"Crown your career
by training for success!"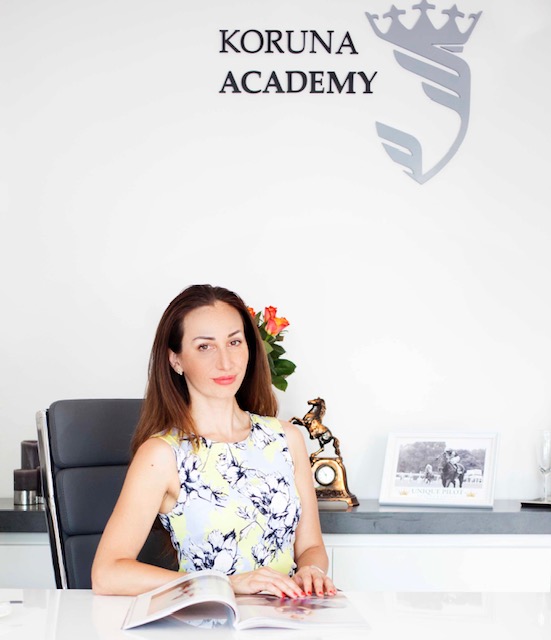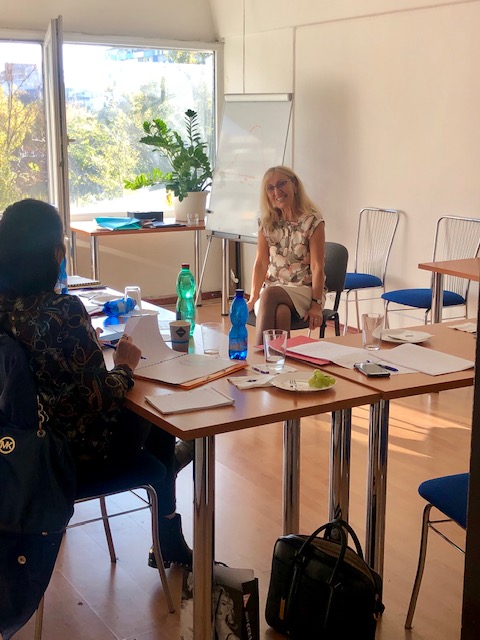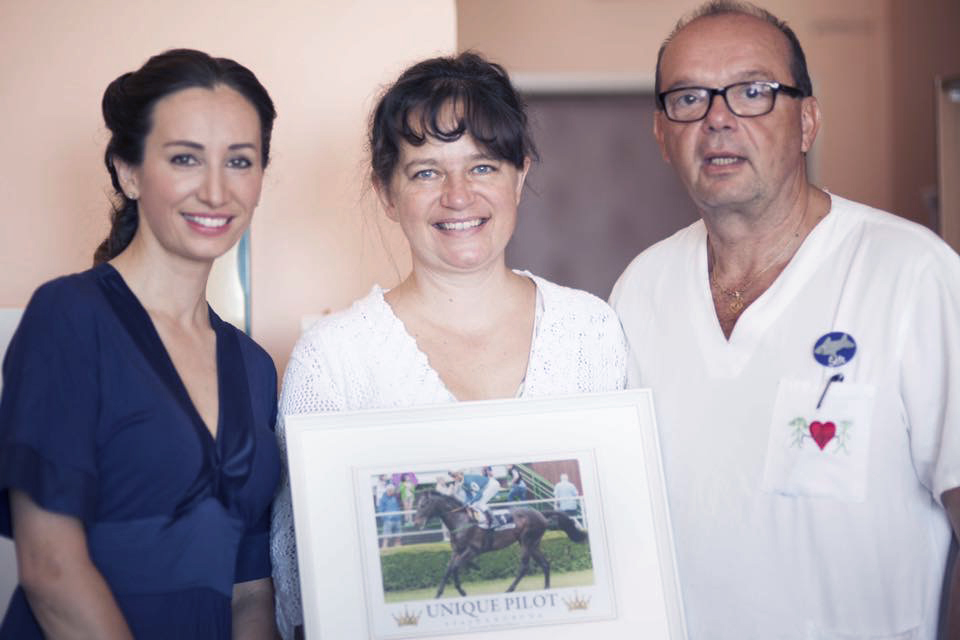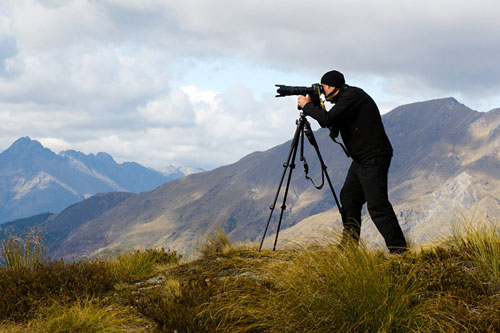 WE ARE
Our Hi-Story
The inspiration for naming the company came from love to horses. As the name of the first horse was Koruna (Crown), it has served as a symbol of reaching the success in business and fulfillment of people's dreams. This is why Koruna Academy, s.r.o (Ltd.) has been established with focus on education and counseling young people. It serves as an important instrument to prove their value in the market place. Production and providing mentoring, education programs, various trainings and other education activities within the framework of life-long learning form integral parts of our activities. Philanthropy was and has also been a part of every company that has shaped throughout human history. In every society philanthropy had different form, meaning and mission. We want to find what unites our goals in social responsibility projects with those of the community. Our charity mission is represented by race stable Koruna Academy - our racehorse Unique Pilot, who was named in meaning of flying. By means of our racehorse stable KORUNA we generously support also some charity organizations and events. In 2017 our race-horse Unique Pilot won a beautiful second position and so the company owner's benefits were donated to children treated in the  Bratislava Cardiological Centre.Founder of company named company on behalf her first horse mare Koruna. Our company offers you:
Courses and Education
Trainings and Seminars
In-company Education
Counseling psychology
Personal counseling
Trainings for Cabin Crew and VIP Cabin Crew
anywhere in Slovakia and abroad. Excellent lecturers, comfortable classrooms and technique is at your disposal. We are ready to tailor the course according to demands of your corporation or company. In case you need to educate or train your employees, you are right here. Not only we have reliable and skilled lecturers, but also thousands of satisfied customers and long-term experience with the education process. We are ready to train one, two or three employees, but also some groups.
OUR MAIN GOAL IS, BY MEANS OF EDUCATION, TO IMPROVE YOUR CHARM AND SELF-CONFIDENCE, RAISE AND HARMONIZE YOUR PERSONALITY!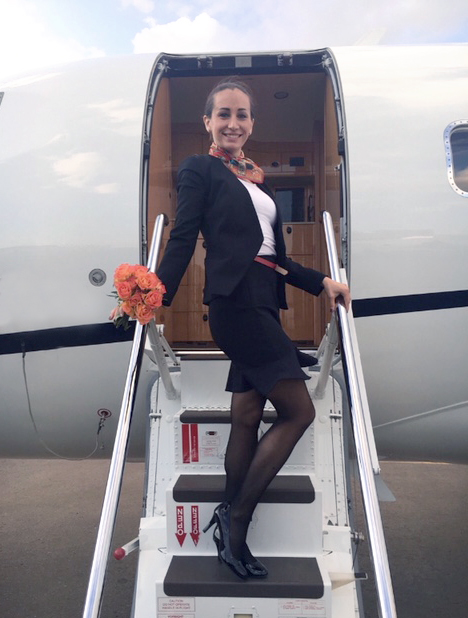 VIP's private jet service. Luxury and performance combined.
Planning a trip that includes short flights from one location to another? Looking for the best private jet service? The best way to start a visit in a new country is by flying and landing in a private jet – VIP's private jet. 
Many of our clients request private jet service for transportation from one international destination to another, as well as for flying within airspace. They seek private flights that are swift, easy and confidential – and will not settle for anything less than the very best.
Our clients seek our services time after time, as we provide them with a tailor-made experience that combines luxury, security and maximum privacy. Our private plane experience is designed to meet their individual travel needs, and includes a private pilot, flight attendant, and complementary food and drinks.
For more information, contact us:
mail: office@koruna-academy.com