EDUCATION and TRAINING
Our company offers you courses and education trainings anywhere in Slovakia and abroad. Excellent lecturers, comfortable classrooms and technique is at your disposal.
We are ready to tailor the course according to demands of your corporation or company. In case you need to educate or train your employees, you are right here. Not only we have reliable and skilled lecturers, but also thousands of satisfied customers and long-term experience with the education process.
We are ready to train one, two or three employees, but also some groups.
Also we can offer you very good prices and even some discount according to the number of students in the course.
Together with the price offer we can supply you by references, names of our lecturers and their evaluations, so that you can be sure with regard the quality of education.
 For firms and companies we can offer you these kinds of education:
Group courses in our premises- starting from three attendants,  we can prepare for you the complete closed course that you expect
Group courses in your premises - we can come to you
 wherever you are/ either in Slovakia or in abroad. Starting from at least 3 participants, we can prepare the complete closed course, tailored to your needs.
Individual courses – advantageous way for managing the company, managers, or leading persons who need to deal with specific issues in your company.
Consultations and couching - you have got a lot of questions and we have got a lot of answers to them. We can send you a lecturer for periodical or non-periodical meetings according to your needs.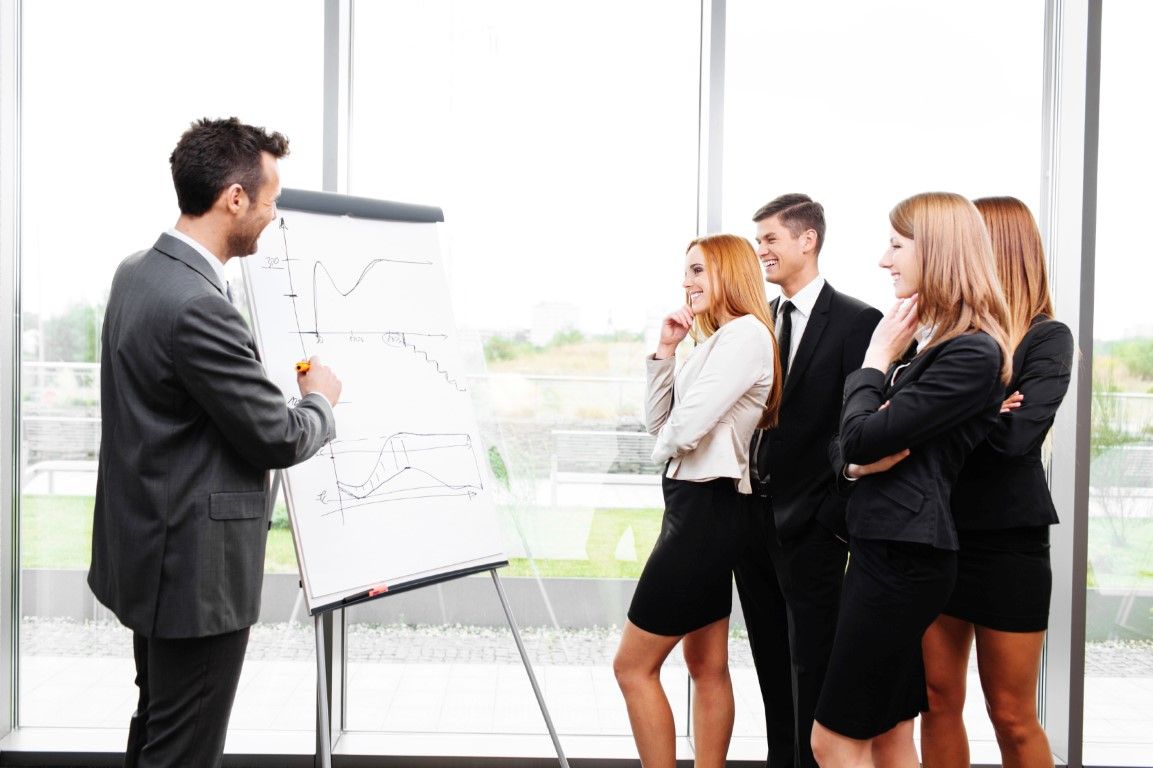 Are you interested about  retraining of your employees from one to hundred  ?
 Please, cotact us and we can help you to realize the firm/  companz education or training.