Our expert Team Koruna Academy VIP offers personalized business travel services to corporate executives, high-end tourists and individuals who work hard and enjoy life.
Our personal and business solutions are designed to help our clients manage their time with maximum efficiency as soon as their feet touch the ground. We also offer unique services such as helicopter flights, private guided tours, security guard service, private plane transportation, VIP airport lounge and much more.
Kick back and focus on your business and private affairs.  We will take care of all your needs.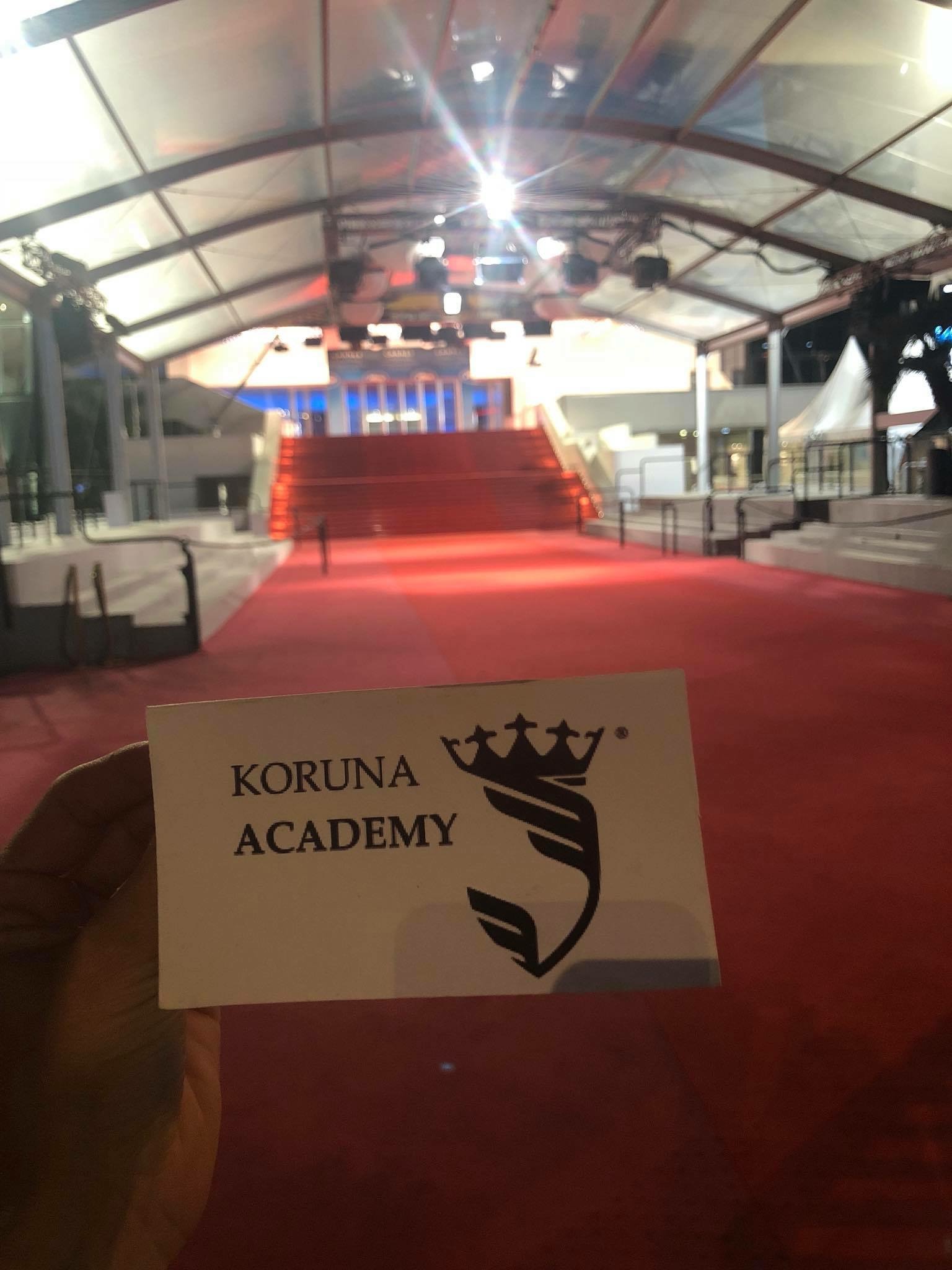 We are able to:

Effectively deal with internal and external customers, some of whom will requires high levels of patience, tact, and diplomacy to defuse anger and collect accurate information to resolve conflicts.
Assist guests with creating the most memorable experience possible. Act as an ambassador by providing special assistance and information about local area attractions to customers and patrons
Offer a wide selection of alternatives for guest satisfaction
Arrange tickets for all shows, sporting and special events
Provide information regarding outside stores, shopping malls, parks, recreational facilities, places of worship, etc.
Book transportation for guests and arrange airport pick-up for VIP guests
Assist guests with concierge services by answering questions concerning and/or giving directions to on-site hotel facilities, meeting rooms, activities, or events held on property.
Assist guests that contact the location before they arrive (outbound calls may be placed as well) and provide superior vacation services,
Assist guests with concierge services by answering questions regarding and/or making arrangements for dining, entertainment, sports events, recreation, tours, health and beauty services, child care, transportation, religious worship, cultural activities, shopping, floral services, and other services as required/requested.
We are a personalized private luxury leisure travel full 
Service VIP Hospitality Concierge
Tell us what you are looking for; including your short, medium and long term goals, and we will go find the ideal property for you, in the perfect holiday vacation location. We cooperate with international high end corporate companies.
We will also help with :
Short Stay VIP Hospitality Apartments, Luxury Villas, Real Estate Accommodation Broker, Hotel VIP Concierge - Real Estate Scout / Property Shopper / Luxury Listings, Homes on request, VIP Deals and Discounts Offers Worldwide, Limitless VIP Packages
Interested? Contact us for more information!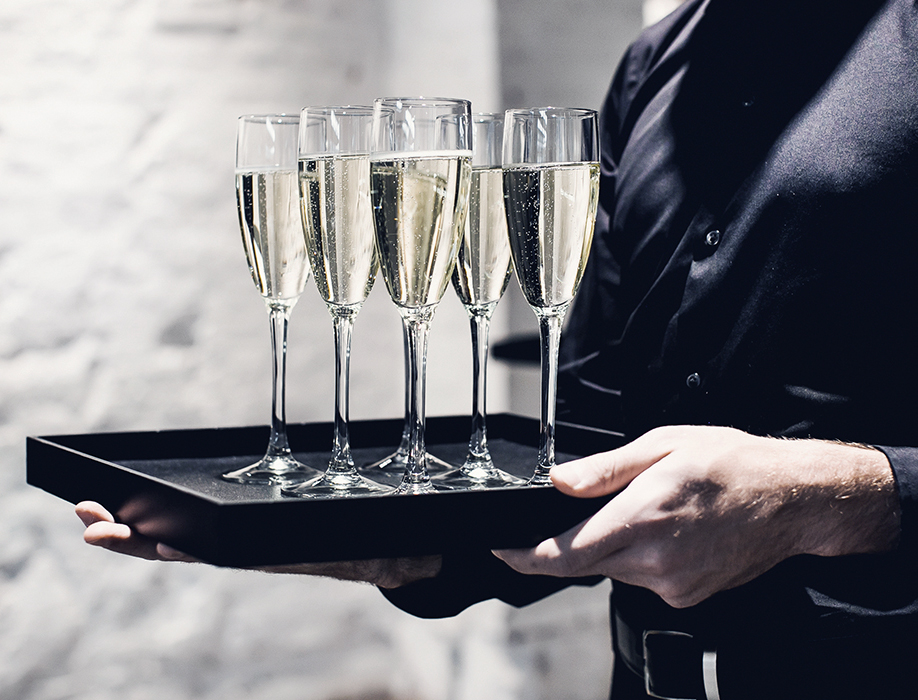 EVENT HOSTESSING
What our promoters and hostesses will do for you:
- create a deeper awareness of your brands and services
- provide highly effective presentations by engaging in direct communication with your clients
- distribute promotional materials and provide other similar professional services at a variety of different events
- assist in the increase of sales through their professional activities
MODELLING
We will help you put together a professional model portfolio of photographs.
We are looking for new faces and models to feature in photo shoots for brand-name clothing and promotional items. In our studio, we photograph for editorials and magazines illustrating both luxurious and casual fashion in Slovakia and abroad.
The modelling skills we train clients in are primarily used by agencies and television companies. A wide range of work is available in the area of commercial photo-modelling, with a variety of print promotion, including magazine promotional work, product promotion in supermarkets, and billboard advertising. In addition, there are always photo shoots for various catalogues, campaigns, television exhibitions, fashion shows, and other forums.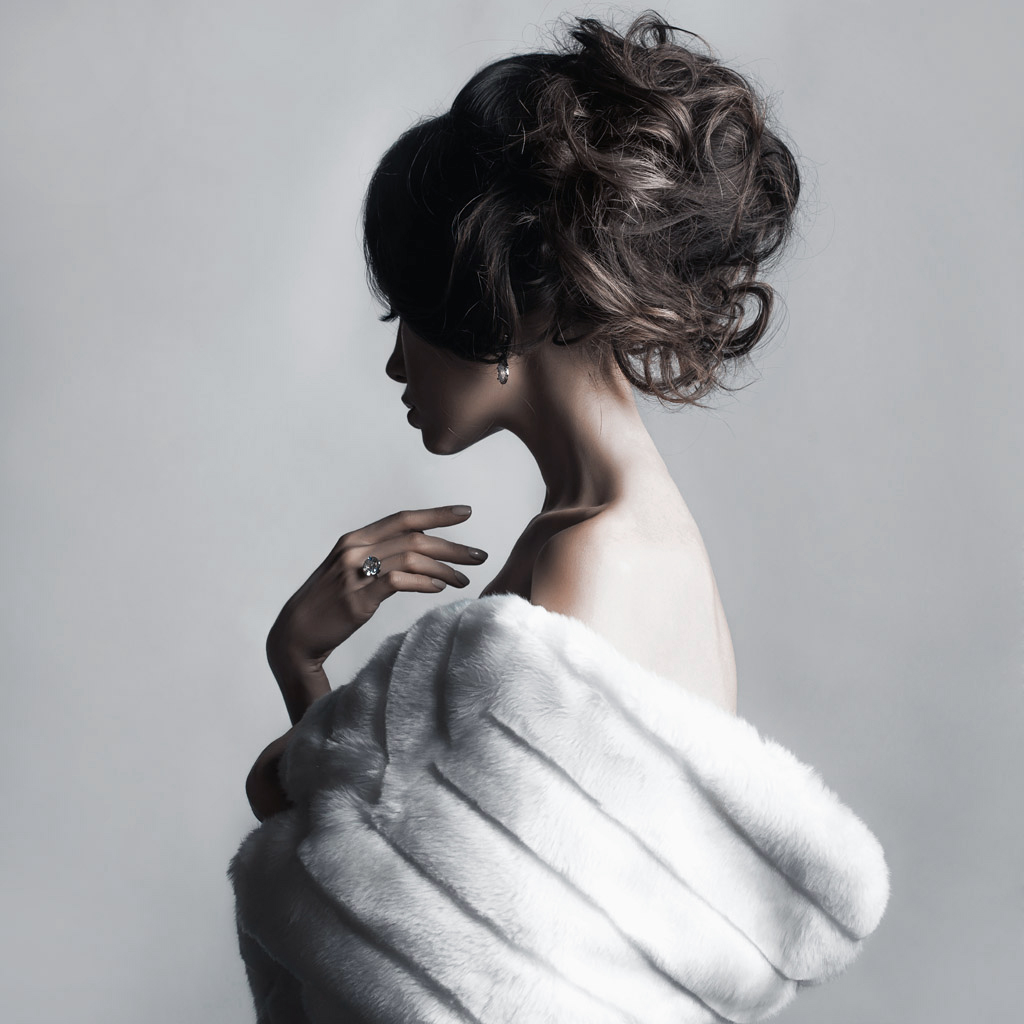 Interested? Contact us for more information!
CASTING TV & FILM
Casting a film? Let us help!
We provide actors and non-actors for TV, film, and promotional activities. Casting can be done in our own professional studio.
We have a database of professional and amateur actors, singers and dancers, as well as performers suitable for walk-on roles or as extras. We offer courses for child and adult actors given by foreign lecturers who collaborate with film studios in Los Angeles.