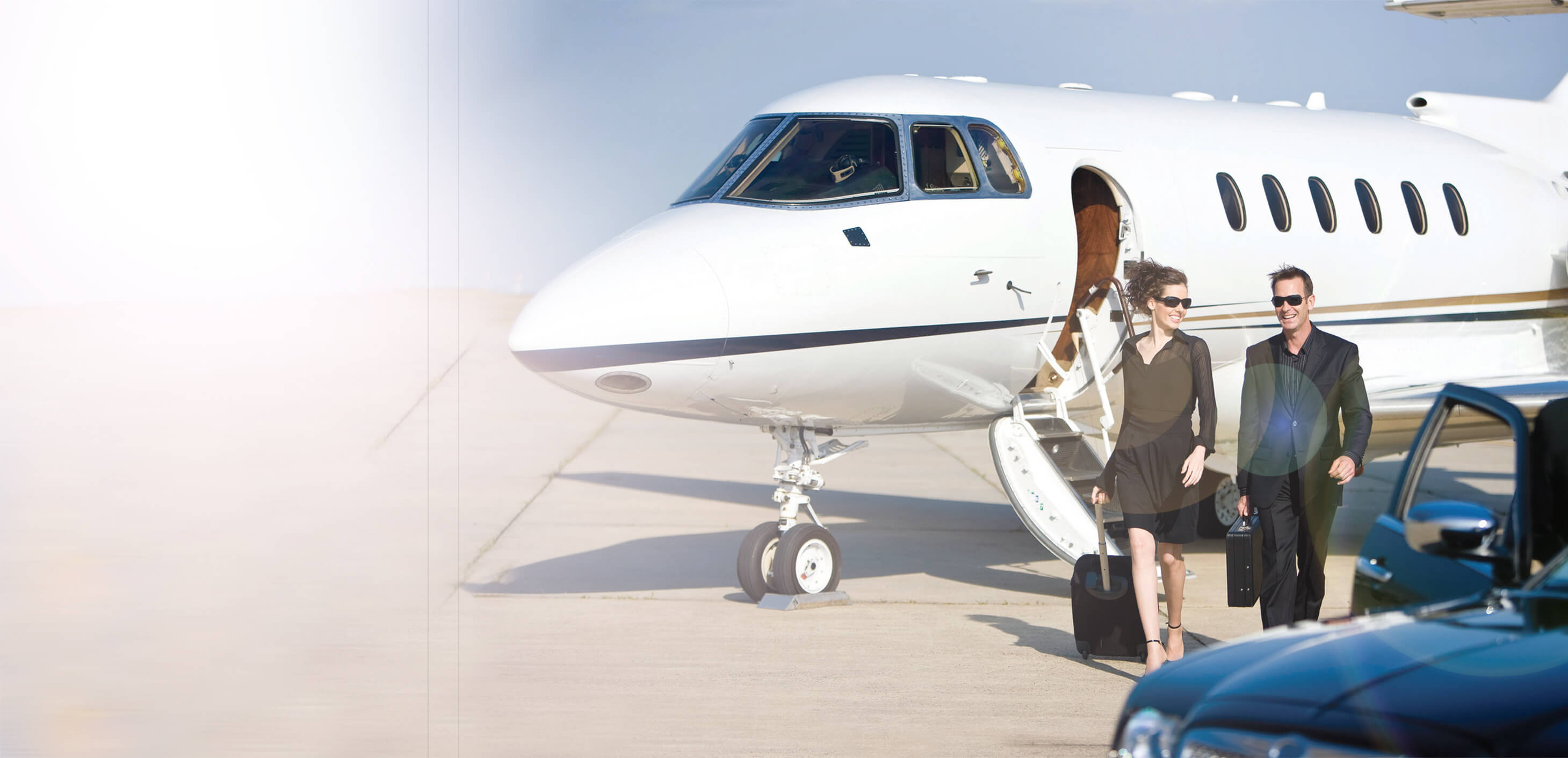 We are company in the field of
private & corporate


concierge
service worldwide.
Scroll
"Crown your career by training for success!
COURSES & CASUAL SELECTIONS
Our training programs will help you improve your abilities, empowering you on the road to advancing your career.
We train new event hostesses, VIP flight attendants, promoters, beginning models, cover girls, and fashion models, providing them with professional management in close association with agencies in New York, London, Milan, Paris, Tokyo, and Hong Kong.
We have our own electronic database of interesting people. Filter exactly what you need!
"In our studio, we'll teach you how to take photographs and preserve the best memories
Team Koruna Academy